Null Wins Global Game Jam 2017
DATE: January 27, 2017 | POSTED BY: ElHassan Makled
Null wins the Egypt Global Game Jam 2017 with their entry Achroma.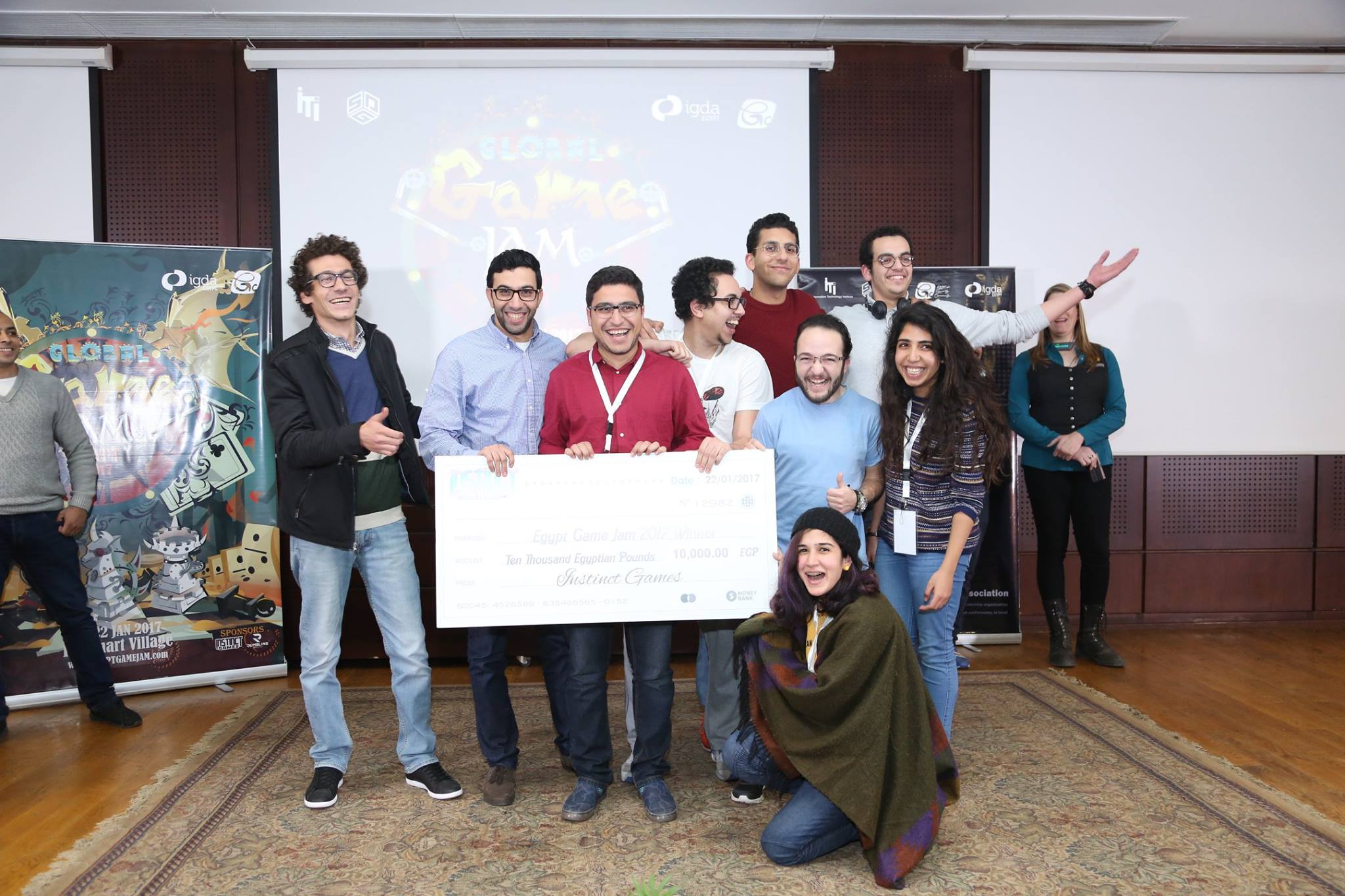 The Global Game Jam is an annual event that gathers game developers and artists from around the world in one place to create a game with a specific theme in under 48 hours. Null has been participating in Global Game Jams since 2015.
2017's Global Game Jam's theme was waves. Null used this theme to create a multiplayer virtual reality game using the HTC VIVE. The game was designed and developed in a span less than 48 hours. You can watch the video teaser previewed during the Global Game Jam below.
Achroma is the third game developed by Null DIES for the HTC VIVE. It's name was inspired from the art direction taken during the game's development, which is achromatic, no colors. The achromatic art direction helped set the game's mood. The simple yet complex architectural design created by Omar Kassab helped create a sense of focus for players in their hunt for the other player. Achroma is currently under development for the HTC VIVE and Oculus Rift.
To know more about Achroma and stay updated with the progress of development and release dates visit Achroma's Project page here.
Gallery